Town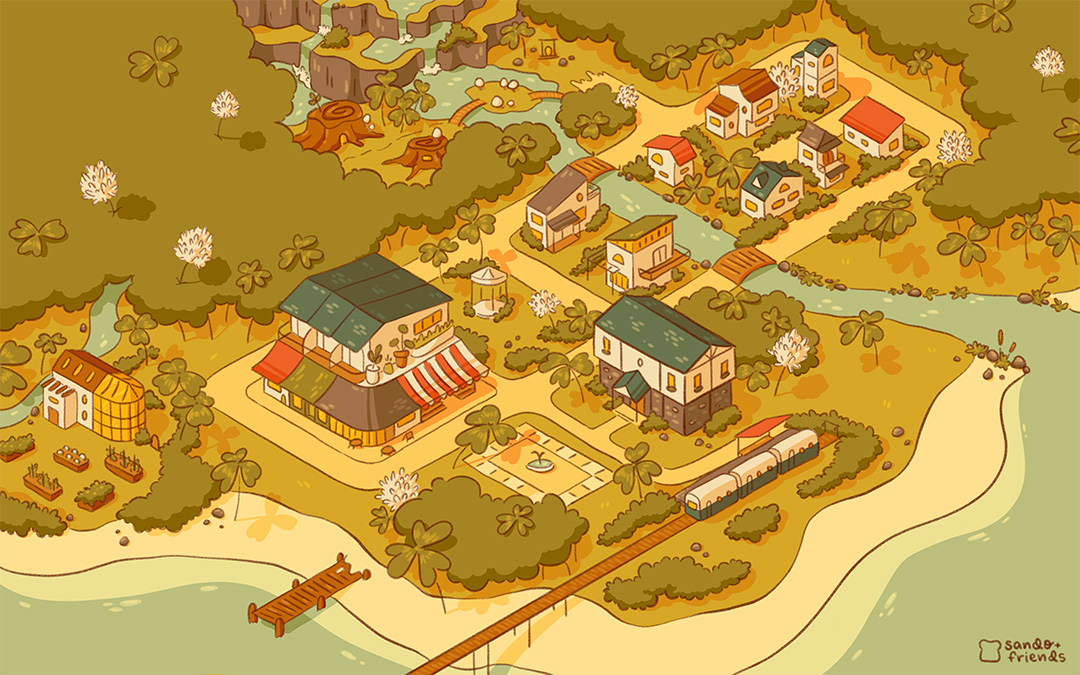 Welcome to Pepper Point! We invite you to take a walk through our town, get to know the different places you can visit. Surrounded by the Clover Forest, there's plenty of nooks, crannies and mysteries to discover during your stay.

Don't forget to introduce yourself to the friends who pass by!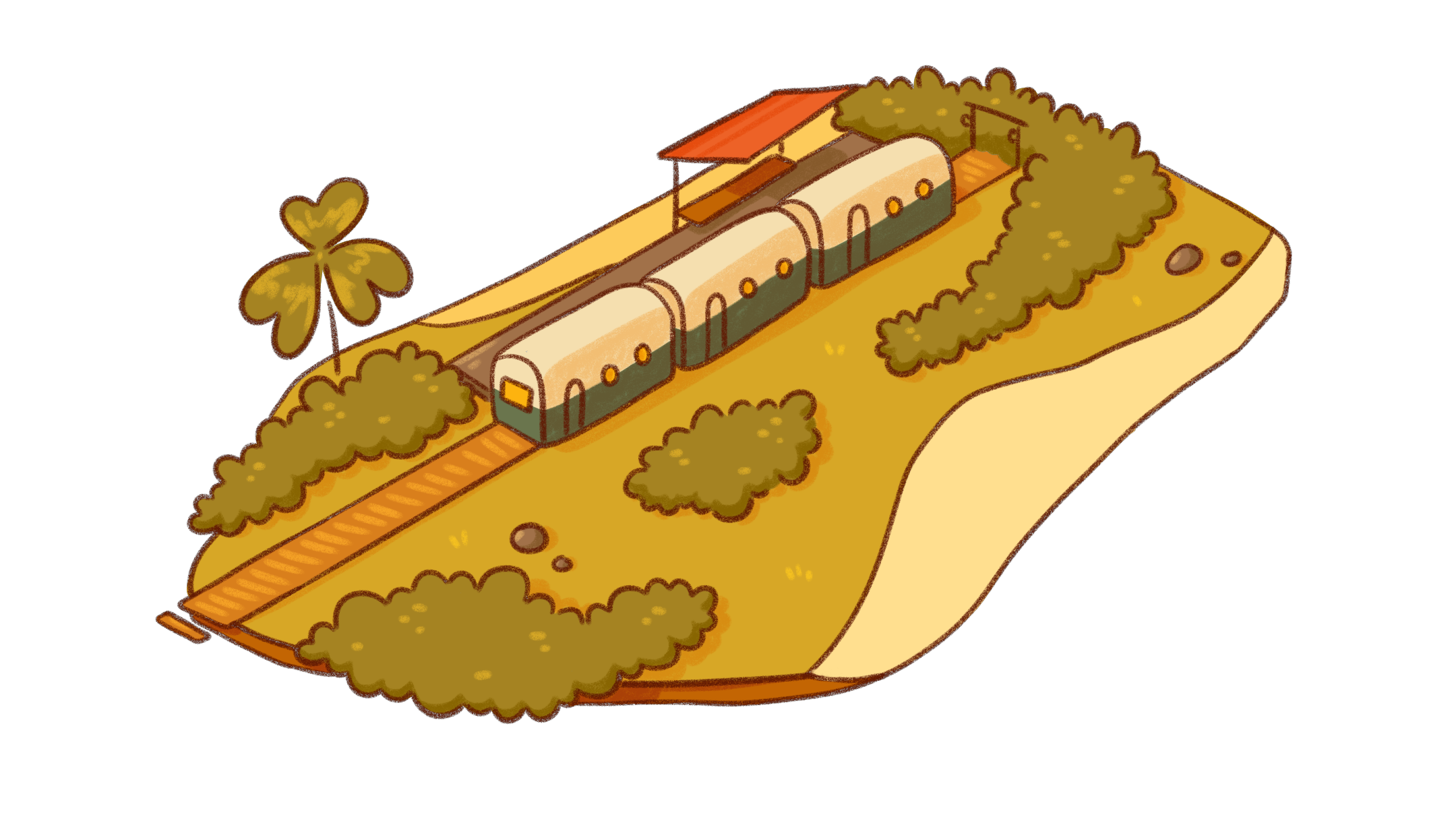 Train Station
This final stop on the line is very welcoming stop after a long trip, over lands and seas!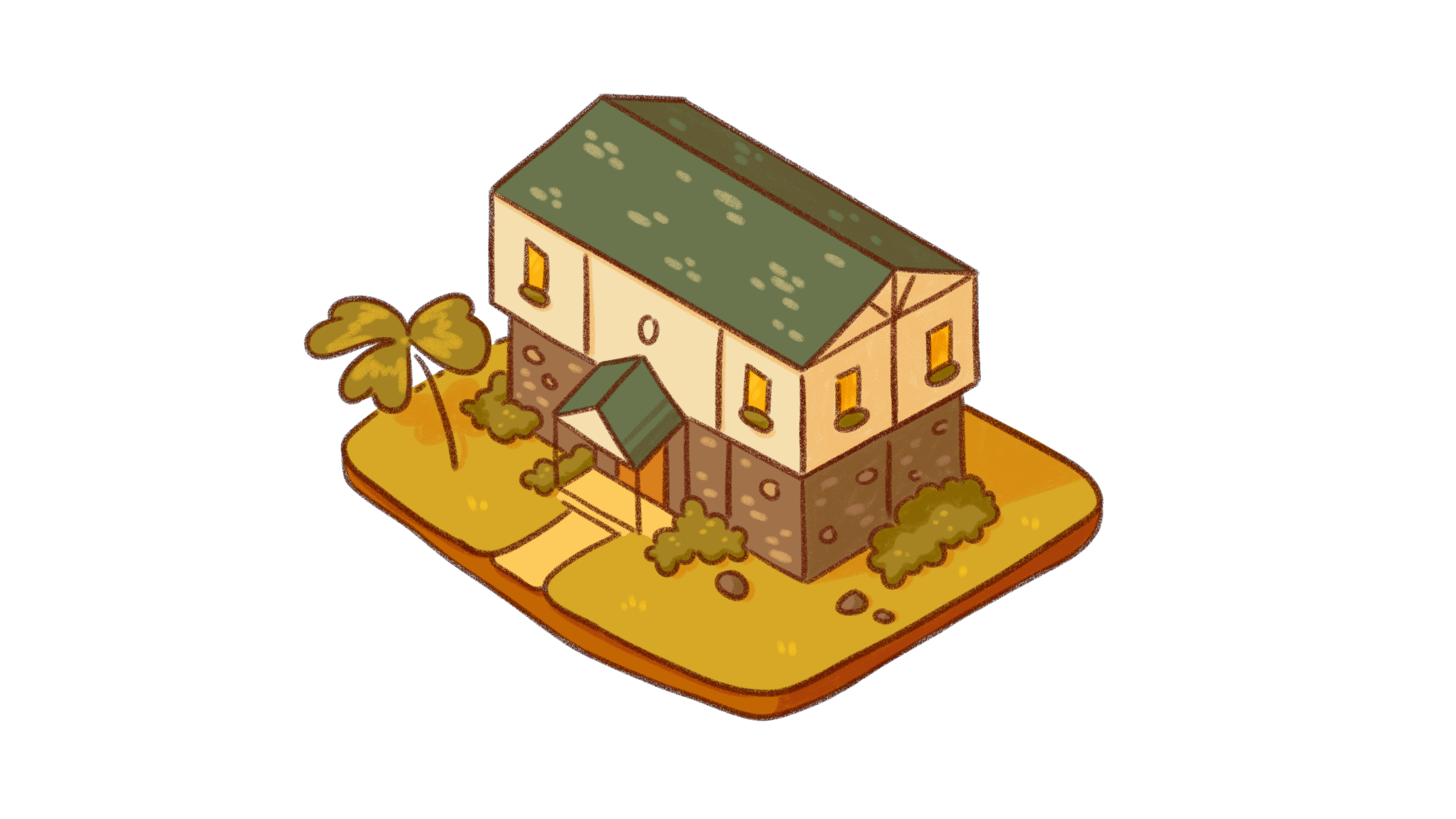 Town Hall + Library
A big building full of books, relics, peaceful meeting spaces and Enoki's rich knowledge of Pepper Point's history.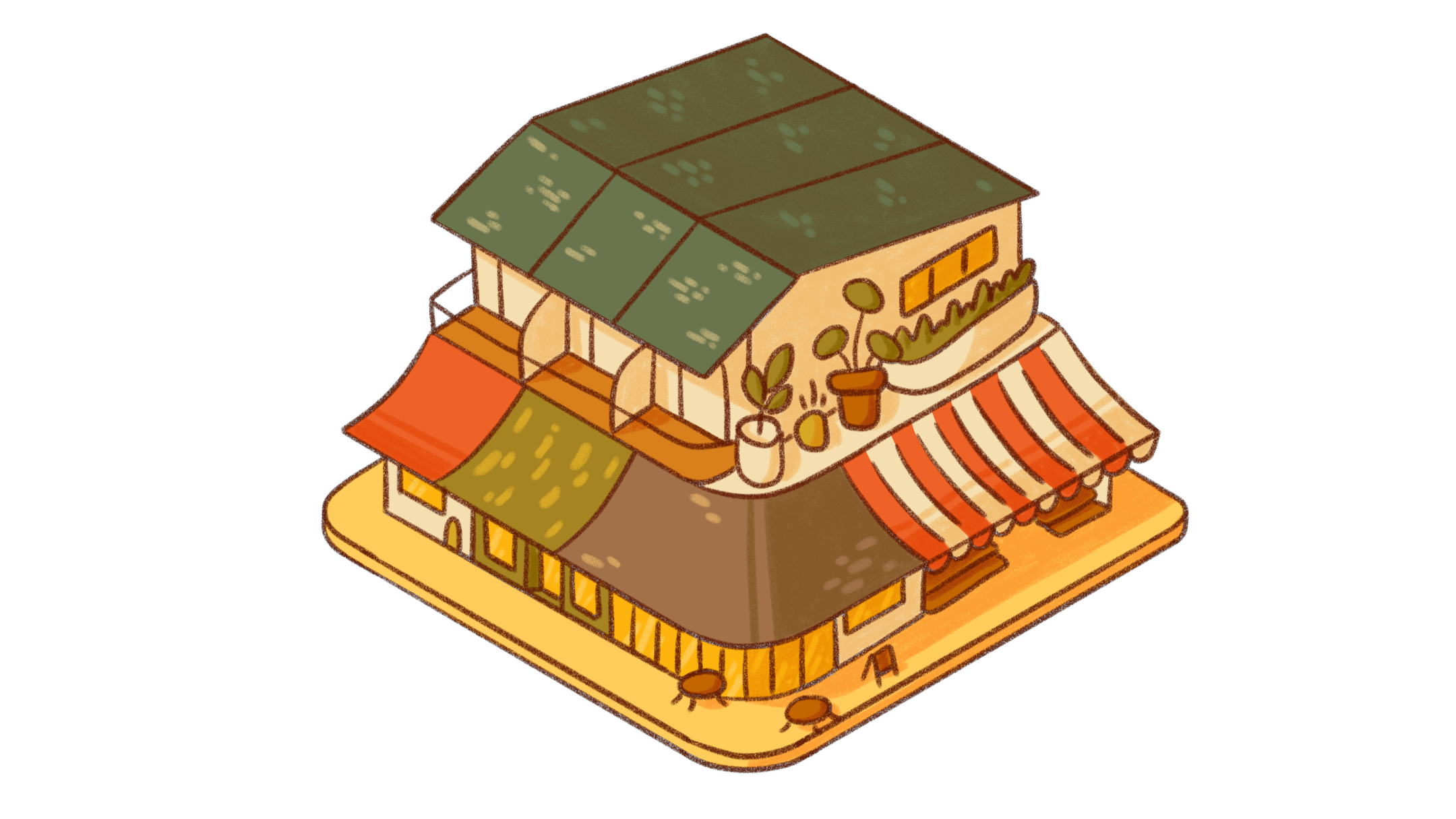 Pepper Point Plaza
Your one stop for the post office, Sando's Souvenir Shop, Latte's Cafe and Wilbert's Fruit + Vege Shop.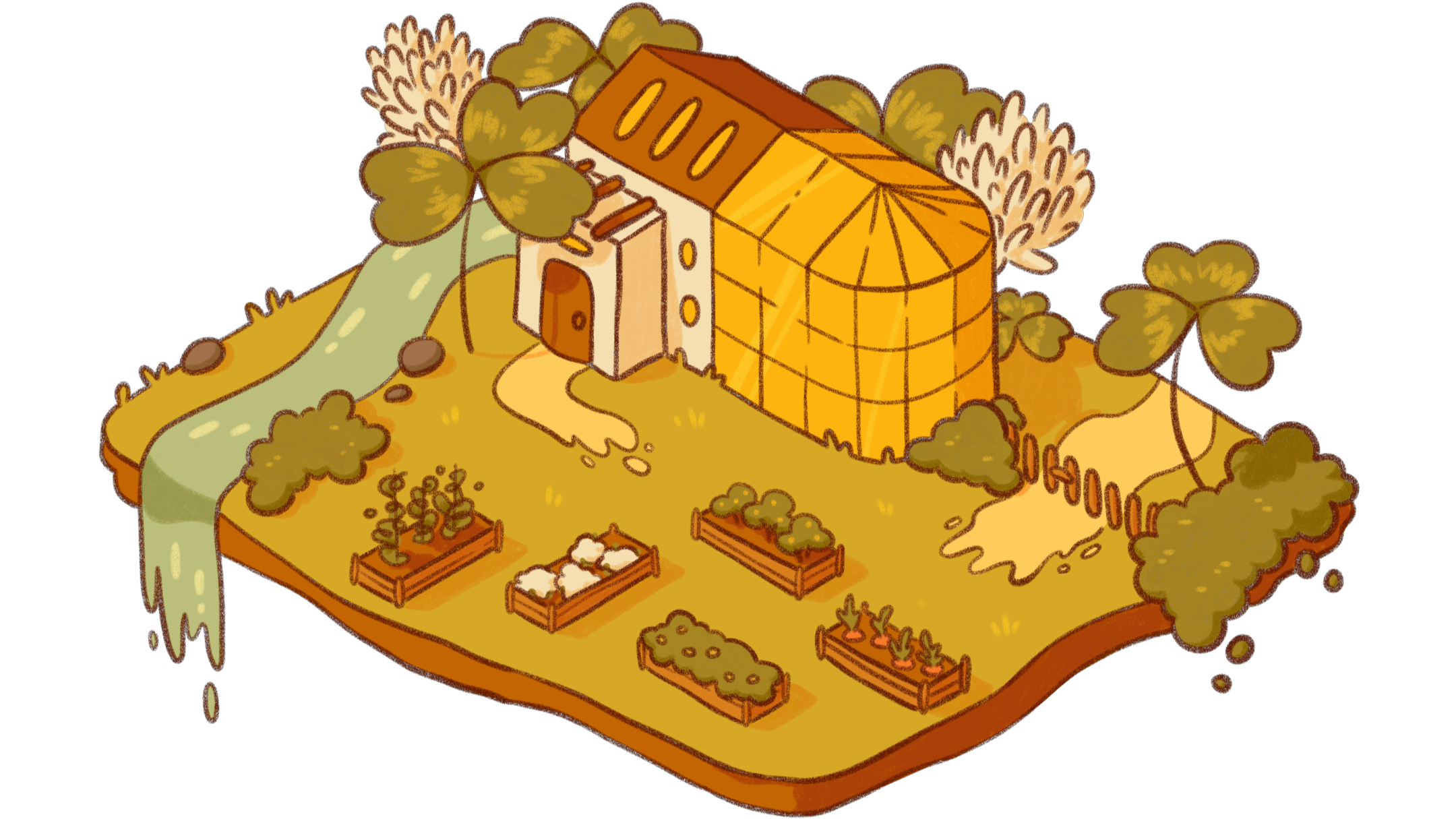 Wilbert's Farmhouse
All of our delicious fruit and vegetables are grown here, with water straight from the mountains.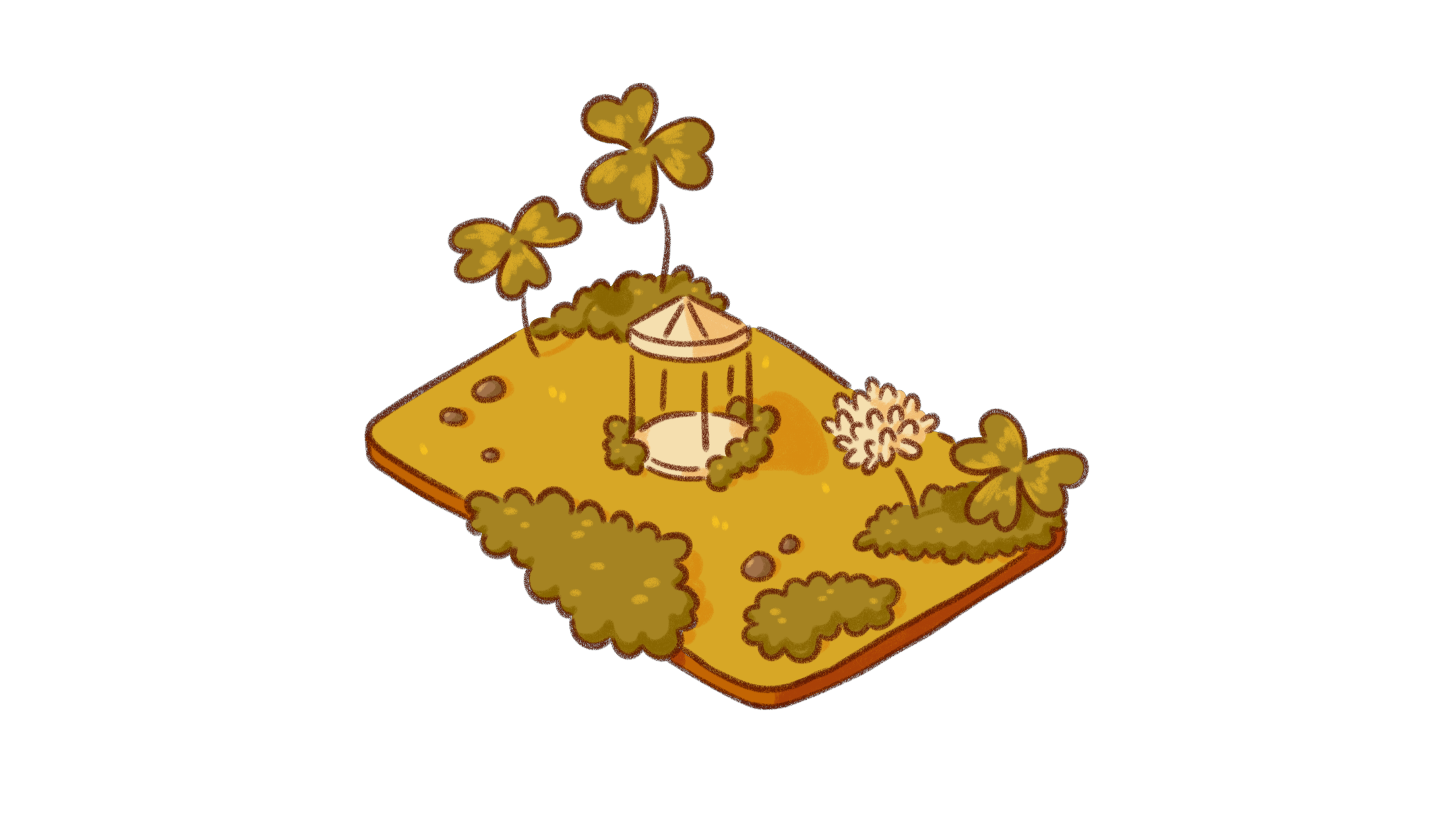 Clover Patch Gardens
Peaceful spots to relax, clear your mind and gather inspiration. Why not make some flower crafts while youre there!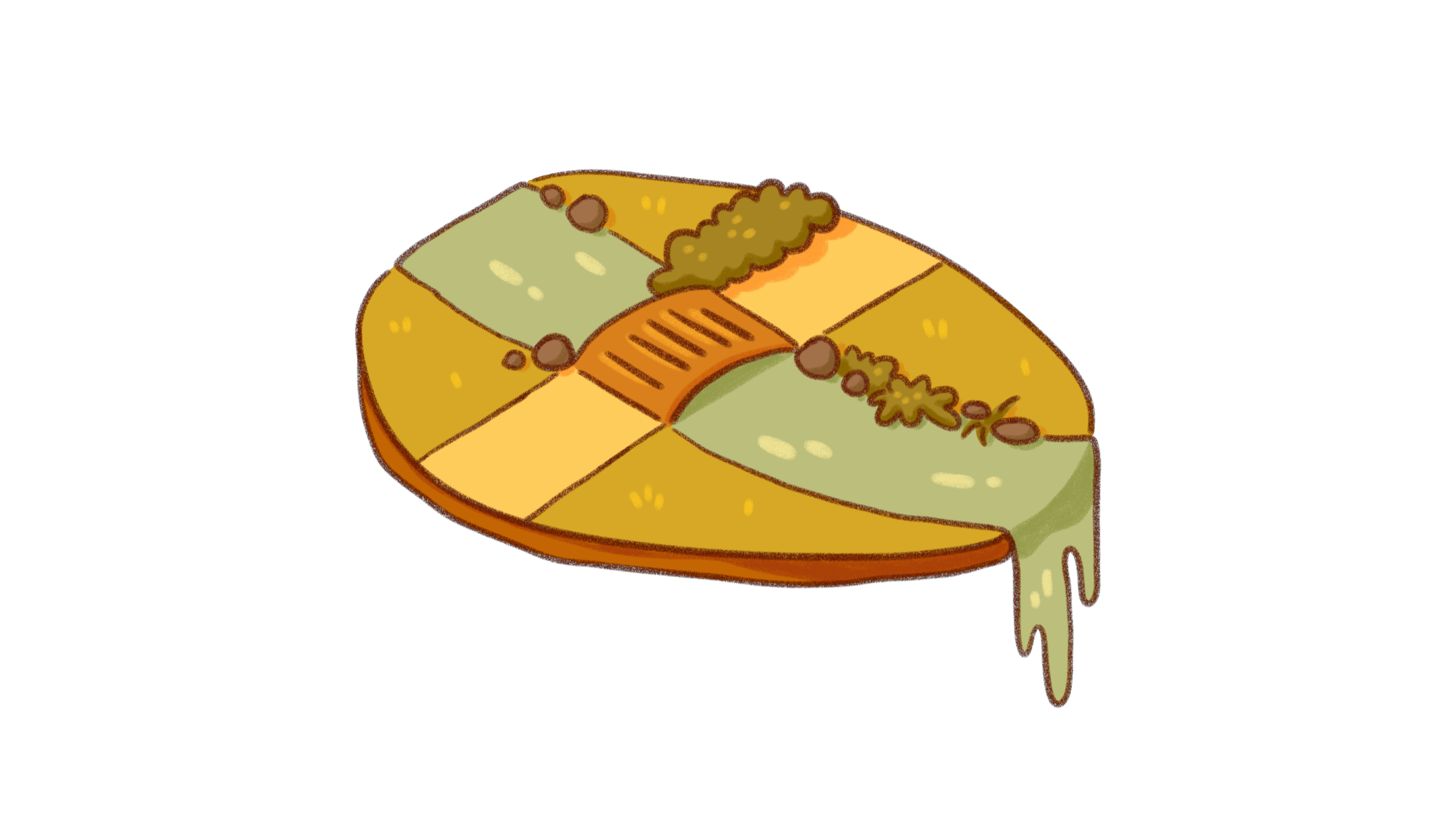 Pepper Point River
The perfect place to have a picnic with friends and watch the clouds on a warm, sunny day.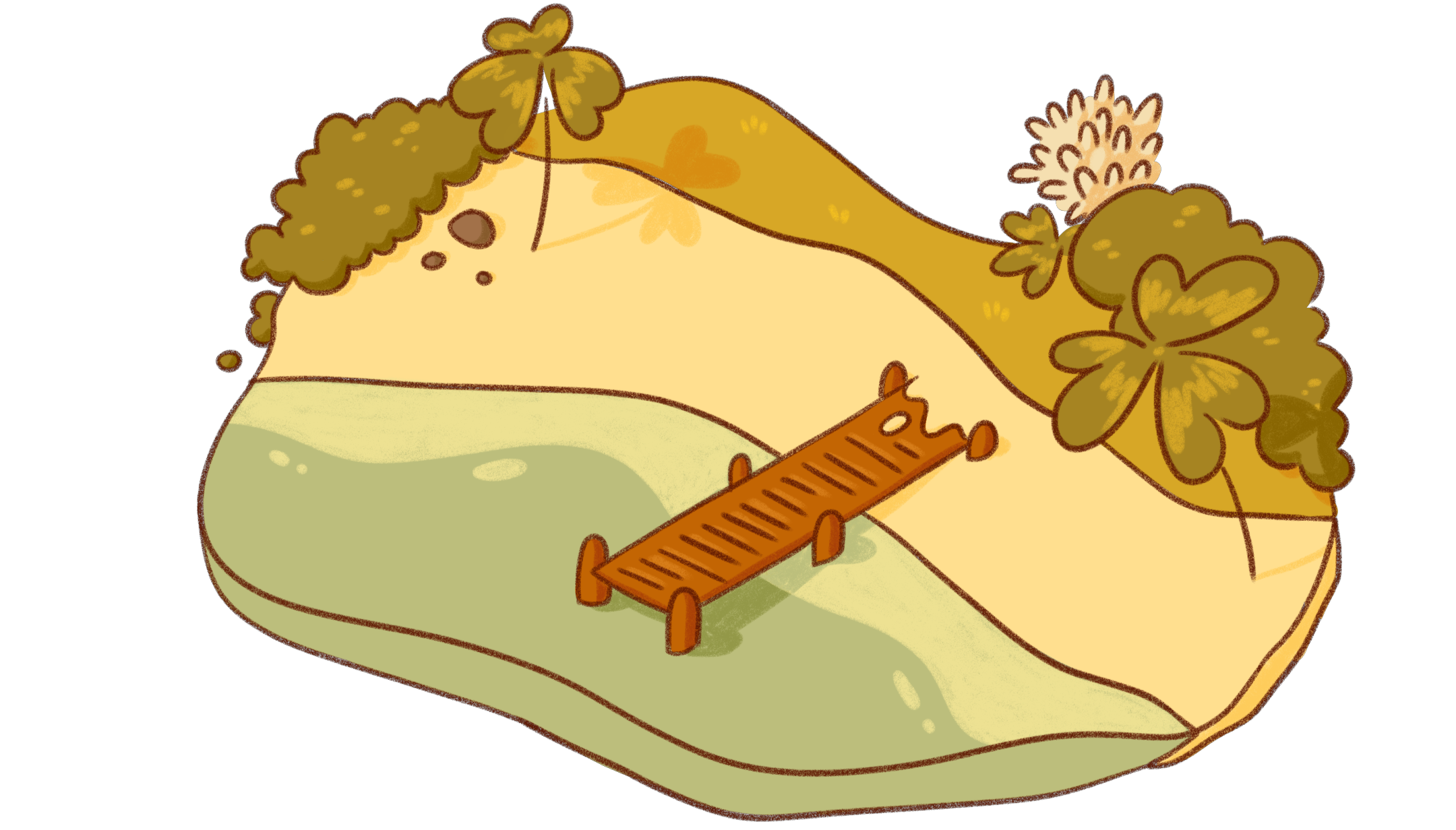 The Beach
A relaxing spot to listen to the waves and watch boats docking at the pier. What adventures could they be on?